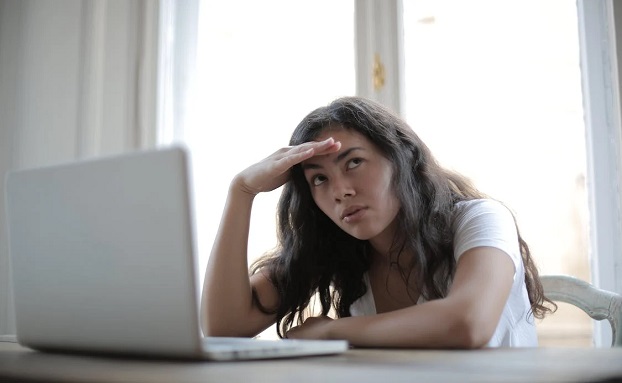 I don't even have an idea. But I want to start something. Help!?
You're here because it seems everyone has cool ideas and are pursuing interesting things. But, you don't even have an idea.
Do you feel lost?

Let me help, quickly.
First, the best thing you can do is get involved in a market. ANY market.
What do you spend your free time on? What type of content do you consume? What could you talk about 24 hours a day?
Great, start there.

Is it sneakers? Fashion? Movies? Video Games? Modifying Cars?
It doesn't really matter.

You need to insert yourself into the conversations in this space.
Become a voice of expertise. If you're 100% obsessed with an industry, I guarantee you have expertise on the subject that 99.99% of the population doesn't have.
Start and join discussions on social media (reddit, tik tok, instagram, facebook groups) and forums and other group meetups.

Start sharing your area of interest and expertise with everyone.
Have a unique angle with your advice and interests. Approach the subject differently (humor, design, business analysis…. anything).

Start to build a small network.
The most important thing you can do, now, is join the conversation, become an analytical voice and start building a network.
Get followers and fans on social media.
Start meeting people and collecting their contact info. Before long, you'll have 50, 100, 200 serious people
interested in the same market you are.
AND, the cool thing is, once you build an audience — you can sell them something LATER.

If you don't have ideas for solutions to problems in your preferred space, that's ok.
Start with where you are super knowledgeable, join the conversations, inject your expertise and opinion and start building a small network.

I've done this and I have over 13,000 email addresses of people around one topic: domain names.

You can find problems and solutions to problems later. Start building a network TODAY and you'll soon have a small critical mass of people
to talk to about problems, solutions etc.

Join the conversations today and build a network! Sell to them later 😀

Other Posts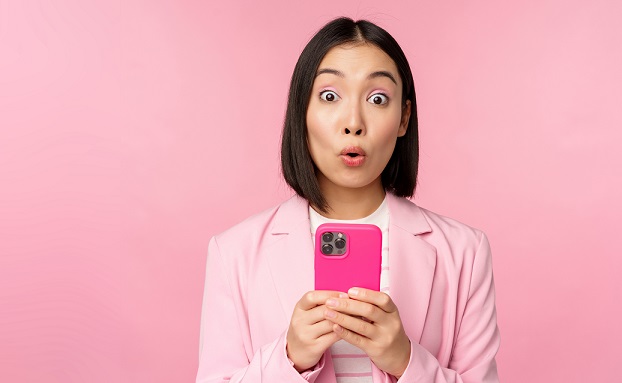 4 years ago, I was pursuing an idea with the backing and help of a successful venture capitalist....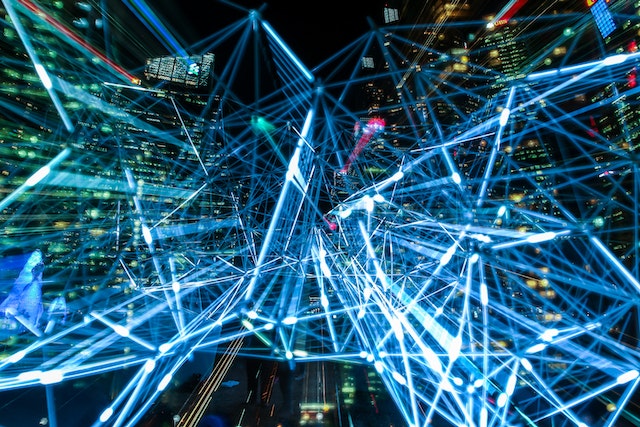 Hopefully we've helped you think through your idea a little. Our AI possibly has given you...