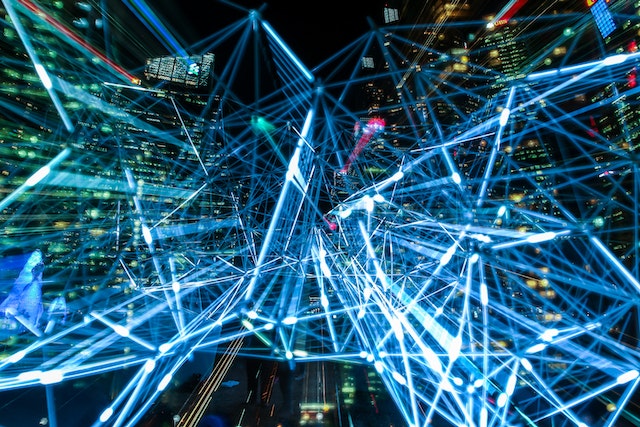 I Have My Idea.  Now What?
Hopefully we've helped you think through your idea a little. Our AI possibly has given you feedback about market opportunity, legal issues and potential customers. You're all set and ready to begin. Right?

Now what?

First, you need to make sure your intuition is correct. AI is helpful, but AI doesn't know your potential customers as well as you do. AI can assume there is demand in the market for your product or service, but you need to find out for sure.

The next step:

Next, you need to start talking to potential customers. Let's say you want to build a service for people that collect baseball cards. List places where they hang out:
Facebook Groups
Forums
Discord Channels
Youtube Comments
Reddit Groups ← this is a good one and we'll discuss it in detail in another article.

Insert yourself into those groups today… even if your idea isn't fully worked yet. You need to contribute and be a helpful voice NOW before you ask potential customers for anything. So, jump in and contribute for a little while. Let them know you're here to help and have some expertise.

Eventually, you need to float your idea to the group. "Hey everyone, I am working on an idea. Wouldn't it be cool if we could buy shares of sports cards like we do stocks? I am building the site now and I'd love to hear what features are important to you."
Also ask if this is something they'd pay for. Warning: people will say yes just to make you feel good. But, at some point, you need to mock up a minimum site/interest form etc. and see if they REALLY will pay.

In the early days, don't worry about building something that scales with technology. We'll discuss this more in the future as well. Do things manually. Buy the cards manually. Take payments manually. Keep a spreadsheet of who owns what manually. Sell the cards manually. Distribute profits manually. Etc. You don't need to be a tech whiz to get rolling.

Do things manually, insert yourself into the conversation and start building (at the very least) a list of interested people. Get their email addresses so you can stay in touch.

Good luck!
PS: Don't sell shares of collectibles. It's been done a ton and it's 100% a security. Don't sell securities without registering them with the SEC. 😀

Aron

Other Posts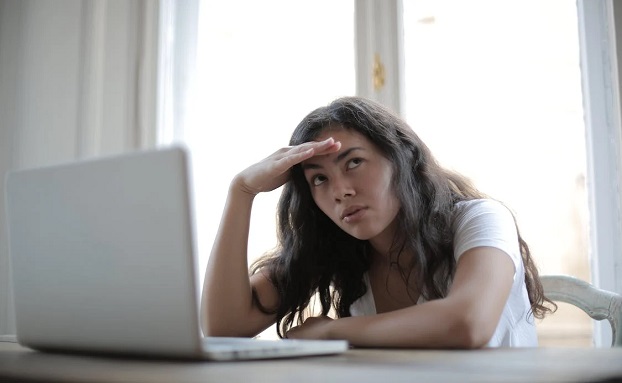 You're here because it seems everyone has cool ideas and are pursuing interesting things....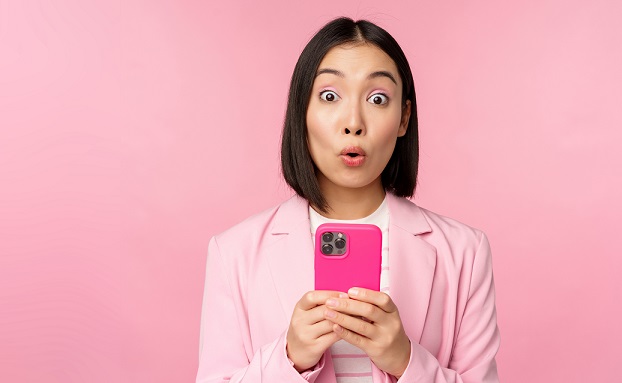 4 years ago, I was pursuing an idea with the backing and help of a successful venture capitalist....